T&T VP Lisa Bolton has sent a letter to Local Presidents. Link below.
Details
The Executive Officers will be available to discuss concerns from the membership at the AT&T Tower on Tuesday Sept 25th from 11:00 to 2:00 in the 3rd floor breakroom.
Please join us on your break or lunch to discuss all things union!
Facebook event: https://www.facebook.com/events/2114969332053355/
Details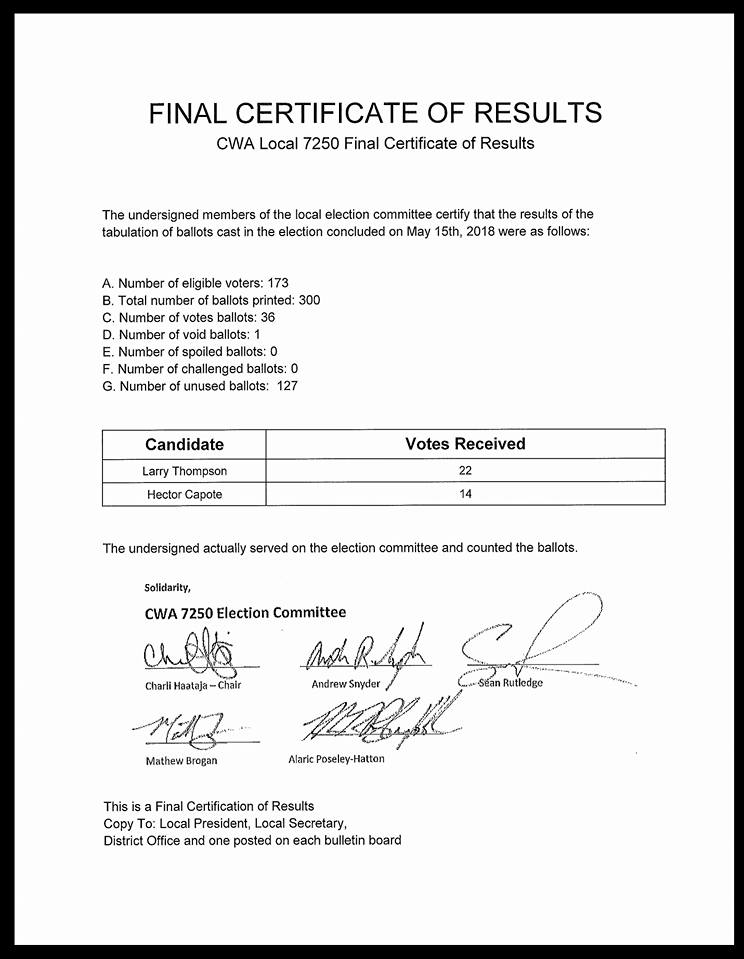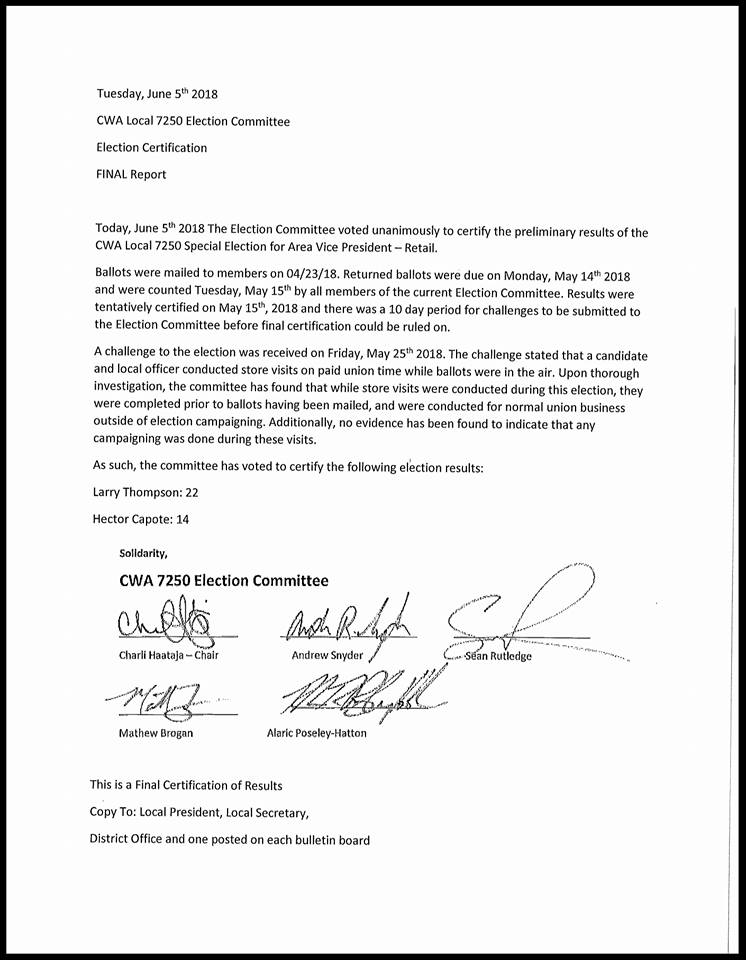 Details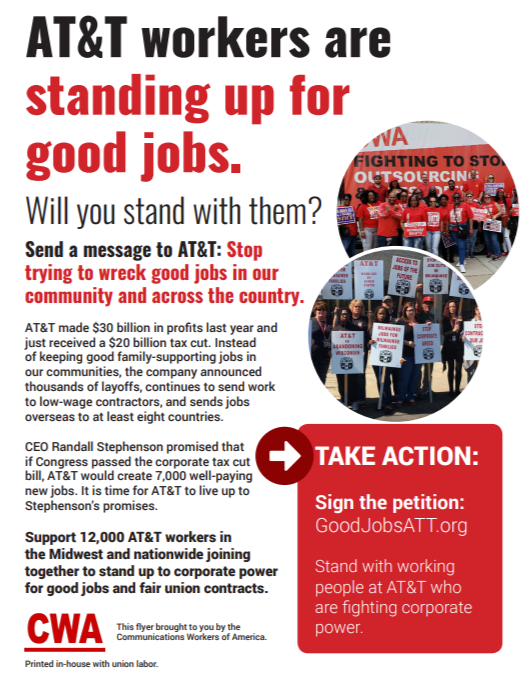 Details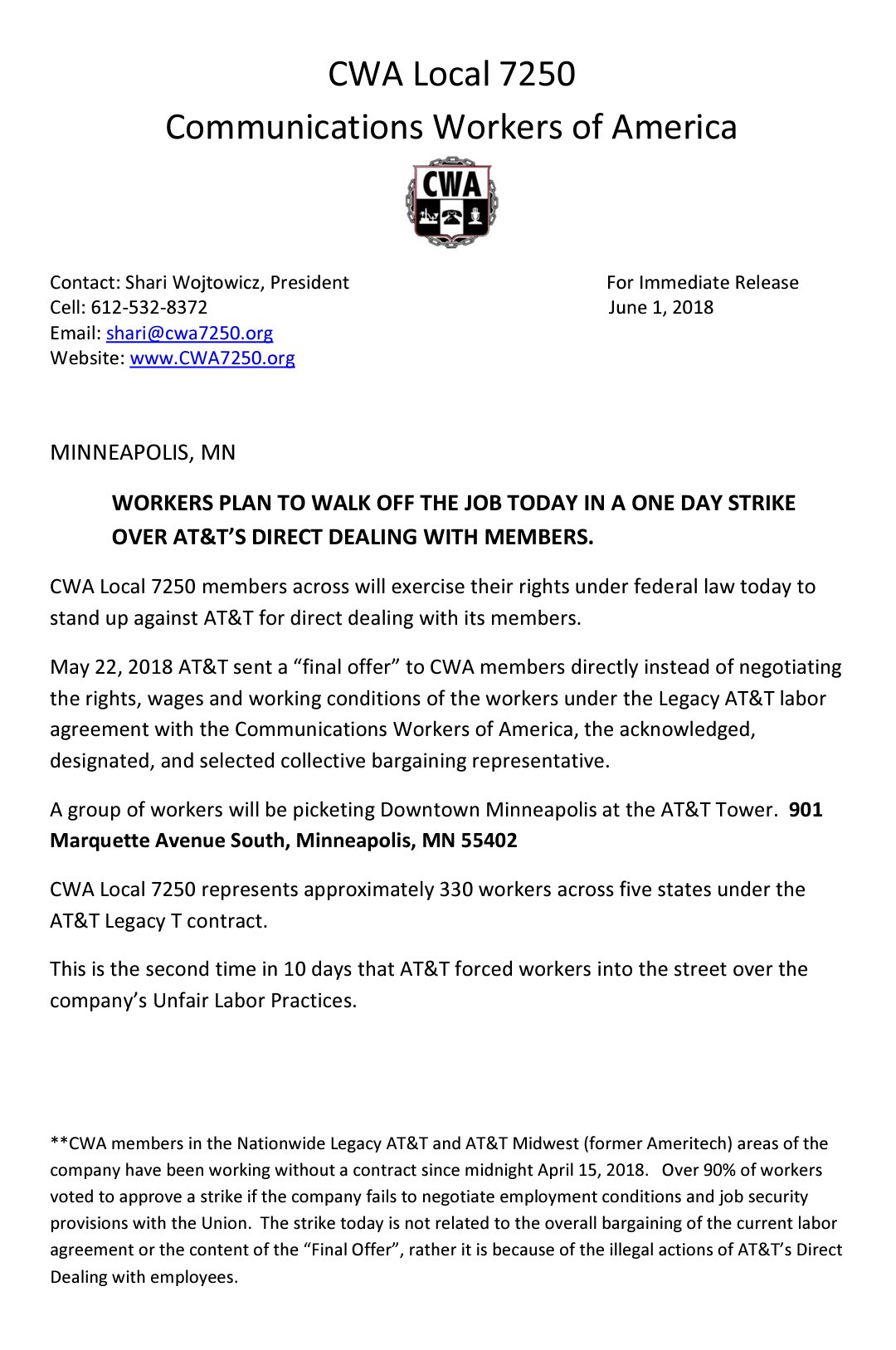 Details